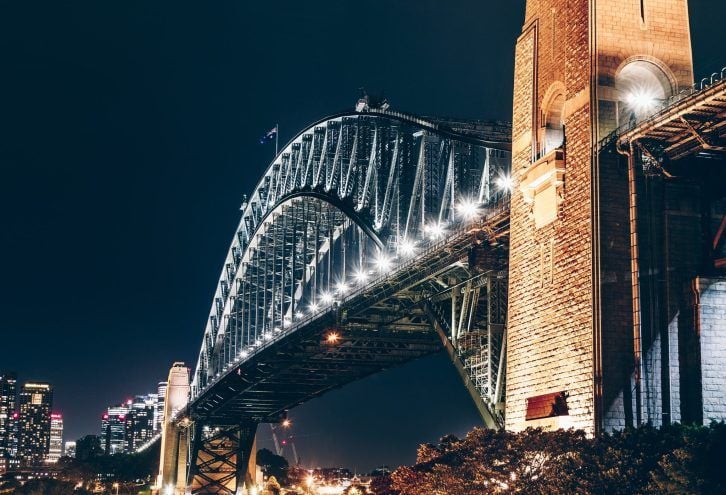 About Foley
Established in Sydney, Australia in 2002, Foley is a trade and investment advisory renowned and relied on for its practical and personal approach.
Our team has guided thousands of clients in a diverse range of industries through the challenges of expanding into international markets.
Learn more about how we can partner with you to create a profitable global presence for your business.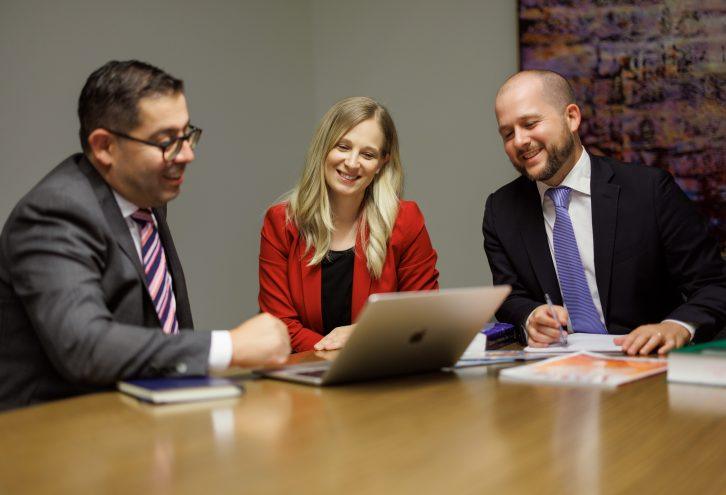 Helping you expand internationally
Expanding into new markets can be overwhelming.
Navigating cultural differences, establishing the right connections and managing operational risks are just a few of the challenges you could face.
The team at Foley can:
Help you tailor your message for your target market
Deliver detailed competitive insights and qualified business partners
Develop a roadmap, business plan and budget
Simplify your regulatory, tax, legal and HR obligations
Get the latest toolkits, advice and information
Get up-to-date information, practical advice and analysis from Australian industry leaders.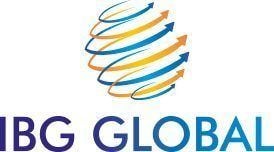 IBG Global LLC ▪ 53 countries ▪ 200+ markets ▪ 25,000+ market entry projects
For over 20 years Foley has been IBG Global's partner firm in Australia and New Zealand. IBG Global is the world's largest network of international consultancies serving 200+ markets from offices in 53 countries. Along with our IBG partners around the world we provide solutions in international trade and investment to public and private clients. To date, member companies have successfully delivered 25,000+ market entry projects to 5,000+ clients.
View IGB's global footprint here
Testimonials
I truly appreciate all of the hard work and effort that each of you provided in order to make the trip as successful as possible. I know from speaking with each of the participants that they were very pleased and impressed with the caliber of meetings that you were able to secure for them.
With Foley's help we have secured significant new business in the region and were successful in winning a key role in a prestigious project … We feel that Foley are proactive and supportive trade partners and we consider them to be an extension of our team in the Australian market.
Patricia O'Hagan
CEO, Core Systems
The producers are delighted and excited about their future business prospects in Australia and New Zealand. You have set a high bar for others in future Virtual and Physical Trade Visits.
Welsh Project Management Team