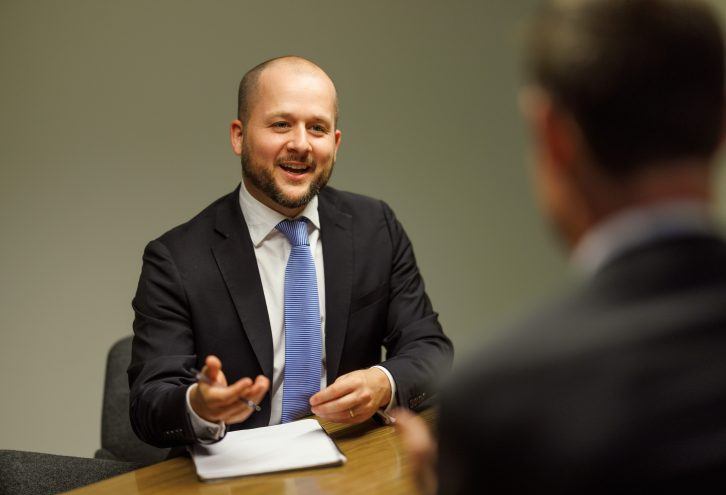 The team at Foley combines research and creativity to find new market opportunities for companies that want to expand internationally and need specialised intelligence to support them.
We can help you with:
Market screening and viability
Market entry strategies
Competitor and pricing analysis
Identifying current trends and opportunities
Company background checks and information validation
Understanding the regulatory environment (tariffs, packaging and labelling)
Profiling industry sectors (key players, supply chain, current trends and market drivers)
The Foley Difference
We go beyond desk-based research and reporting to give you the very best tailored and up-to-date market intelligence.
By actively engaging with local industry and our established public and private sector networks, we deliver insights that enable you to move forward with confidence.