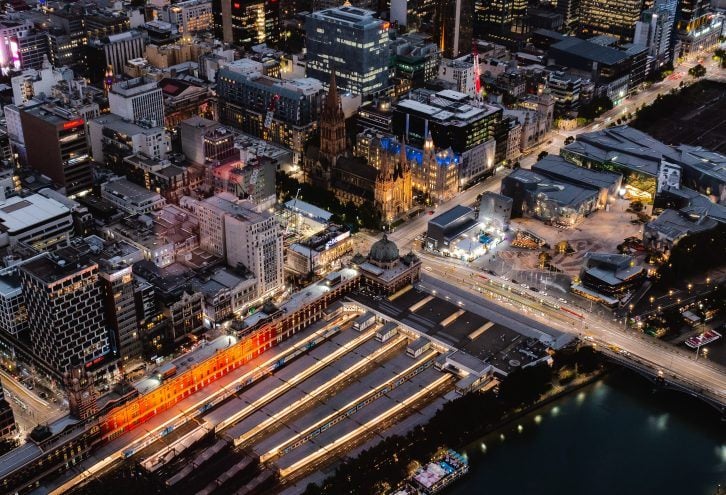 As your business enters overseas markets, you may be concerned about keeping the business running smoothly and scaling effectively.
We offer a range of corporate services that complement our core solutions and enable our clients to flourish and grow:
Accounting, legal and incorporation advice

to help you make better business decisions

Resident Director

to satisfy your requirements under the Australia Corporations Act

Virtual Country Manager

to give you bespoke solutions for a locally experienced team

Employer of Record (EoR)

so you can hire internationally without setting up a legal entity

Ongoing marketing and business development support

to help you grow your sales
The Foley difference
Our broad skill set and links to a diverse range of complementary service providers ensure your successful entry and growth in the Australian market.
Contact us to learn more about how our Corporate Services can boost your international operations.
Get In Touch