Private sector clients
Small and medium-sized clients benefit from our specialised market research, product assessment and business matching services. For larger organisations, we provide additional services like government relations and growth strategies.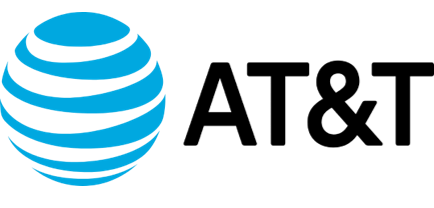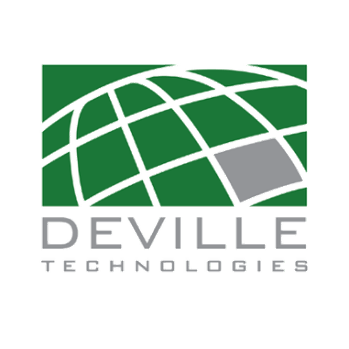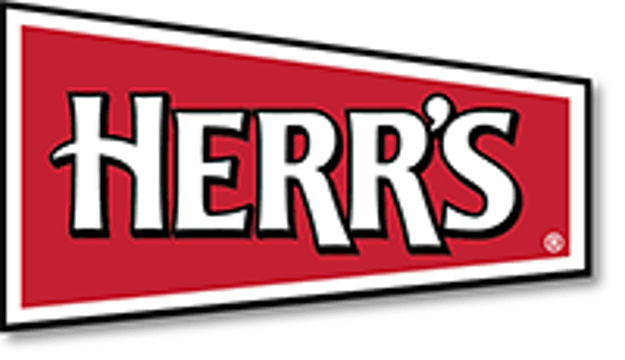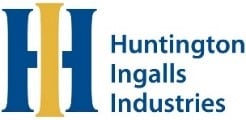 Government clients
We work with government agencies in Australia in New Zealand and International Economic Development Agencies across the US, UK and Europe, giving advice and identifying new opportunities for our clients.