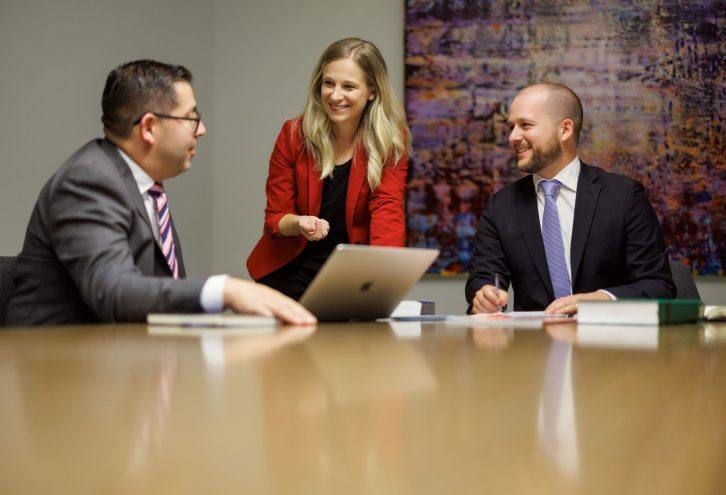 Foley has built a significant network over the last 20 years and our team is committed to helping you find the best global partners for your business.
We help:
Organisations connect with qualified importers, distributors, agents, JV partners and customers both in Australia and globally
Patent, trademark, and technology owners connect with international business partners in need of your intellectual property
The Foley Difference
Identifying prospective partners is just one part of the process.
We profile, shortlist, and qualify leads.
We schedule in person or virtual meetings for you with senior decision makers within qualified organisations.
We work with you to develop a solid pitch and to broker the best deal.
We aim to ensure that these connections support your international expansion plans by laying solid foundations for your future growth.
Contact us to discuss how we can help you find the right partners for international expansion.
Get In Touch