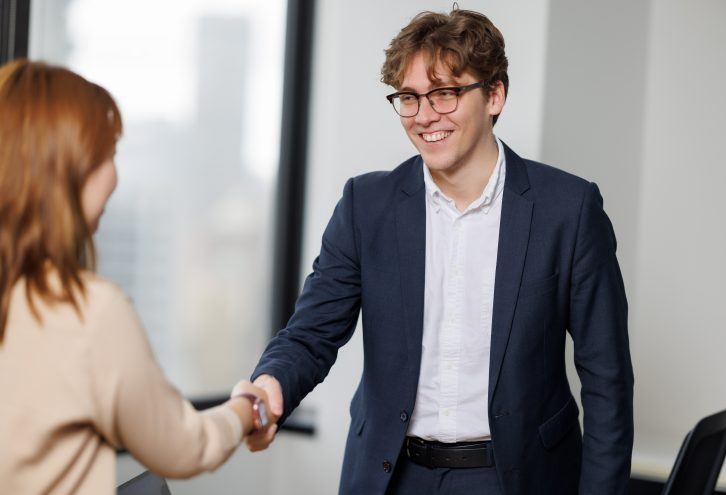 Diverse businesses inspire us, and we approach each industry sector with curiosity and drive.
From biotech to building, food to finance or telcos to transport, our team has you covered.
At any one time, team members might be working on projects as varied as analysing opportunities for a European exporter of waste management equipment or evaluating Australian laws applying to a US-made medical device.
For our local clients, we regularly review worldwide industry developments to identify new sector-based opportunities.
Our team continuously builds industry credentials by attending trade shows and briefings across the globe.
Industries we serve
Our areas of expertise include:
Advanced Manufacturing
Agriculture
Automotive
Consumer Goods
Defence & Security
Education
Environmental & Waste Management
Food & Beverage
Furniture
Health & Pharmaceuticals
ICT & Digital
Industrial Equipment & Tools
Mining, Oil & Gas
Plastics
Rail
Services
Textiles & Clothing
Interested in learning more?
Contact us to learn more about our industry experience and opportunities in the local or overseas markets for your particular industry sector.
Get In Touch