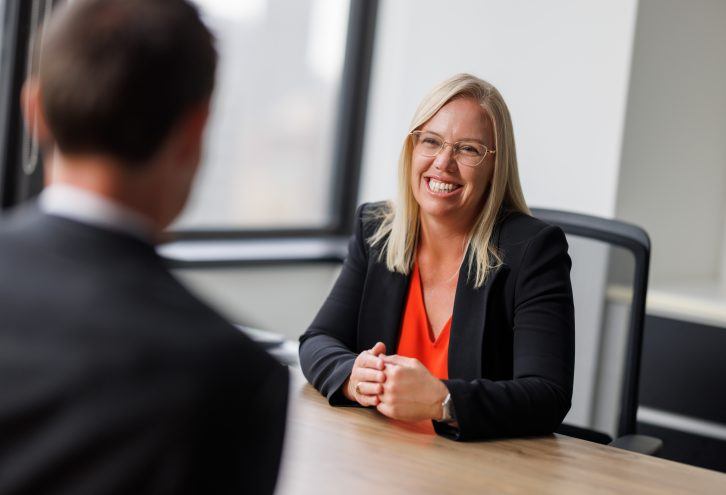 For Australian and New Zealand companies, we provide the practical advice you need to make your global vision a reality.
We can help you:
Tailor your marketing and messaging
Choose the right international market for your company
Determine the finances and funding necessary to scale internationally
Understand the business culture and conditions of your target market
Establish a sound strategy for market entry and sourcing on-the-ground support.
Our membership in the International Business Group (IBG) adds further depth to our range of services and connects you to a trusted global network of experts in law, accounting, banking, finance and marketing.
Our links with key economic development agencies in the US and UK can also help you quickly and effectively gain entry to new national and regional markets through investment attraction programs that offer structured support and a proven method for success.
Contact us to learn more about how we can help you expand to international markets.